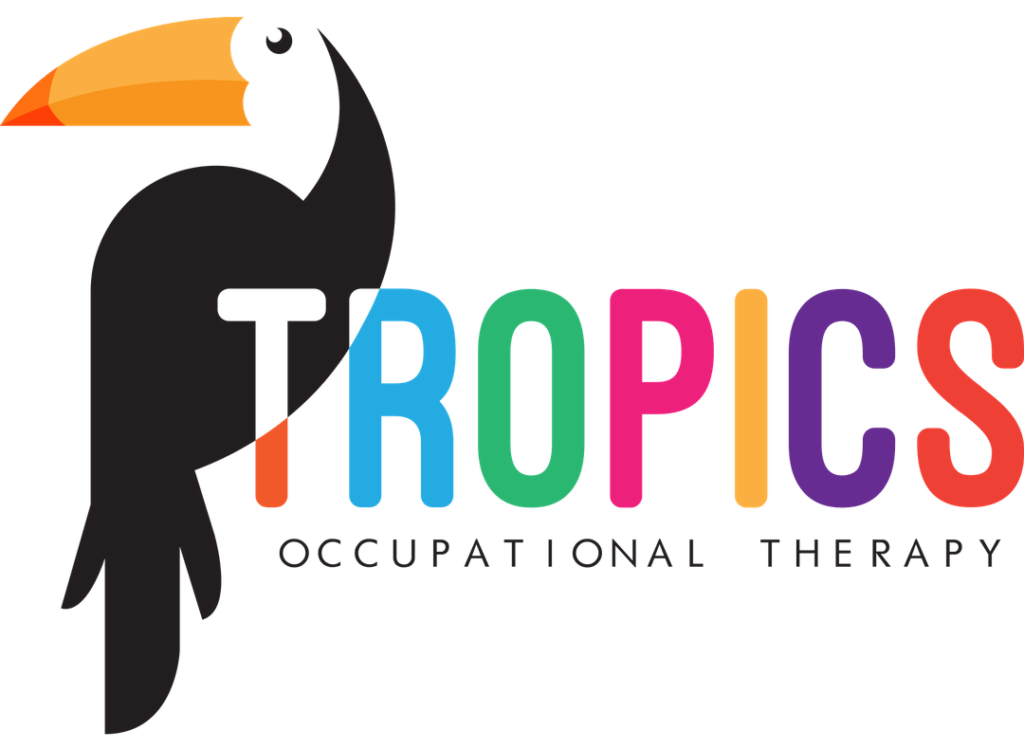 HOW OT CAN HELP
Occupational Therapists are experts at working with you to help you do the things you need to do in everyday life with the greatest amount of independence possible. Tropics Occupational Therapy offers services for children to help them achieve to the best of their ability at home, school and in the community. With over 30 years of experience and a commitment to ongoing professional development you can be assured that you are receiving high quality, evidence-based therapy that is tailored to your specific needs.
Neurodiverse affirming approach to help with managing the demands of everyday life
School readiness & general developmental skills
Emotional regulation & behaviour
Parenting support
Toileting issues
Fine motor skills
Sensory Processing assessment and education
Play and social skills
Daily living skills
FOR CHILDREN & PARENTS
If your child is having difficulty regulating emotions or behaviour, acquiring developmentally appropriate independence skills, playing with friends or using fine motor skills, OT is here to help. Occupational Therapy intervention aims to not only build your child's skills but also to help parents feel confident with strategies they can use at home to boost developmental skills or to support children when they experience big emotions or challenging behaviours. An OT assessment can help you to understand why certain behaviours might be occurring and what you can do to help your child.
MEDICARE & NDIS
You don't need a specific diagnosis or a referral to make an appointment but you may wish to talk to your GP or Paediatrician about whether you are eligible for a Medicare rebate for Occupational Therapy services.
Tropics OT only sees NDIS participants who are self-managed or using a plan manager.
‍
If you also need speech pathology services, Tropics OT is co-located with Cairns Speech Pathology Clinic. We will work together towards your goals and will try to coordinate appointments to occur on the same day on alternate weeks so that you have a consistent routine for your therapy appointments.
‍
Tropics OT is conveniently located at the Cairns Professional Centre in Manoora with easy on-site parking.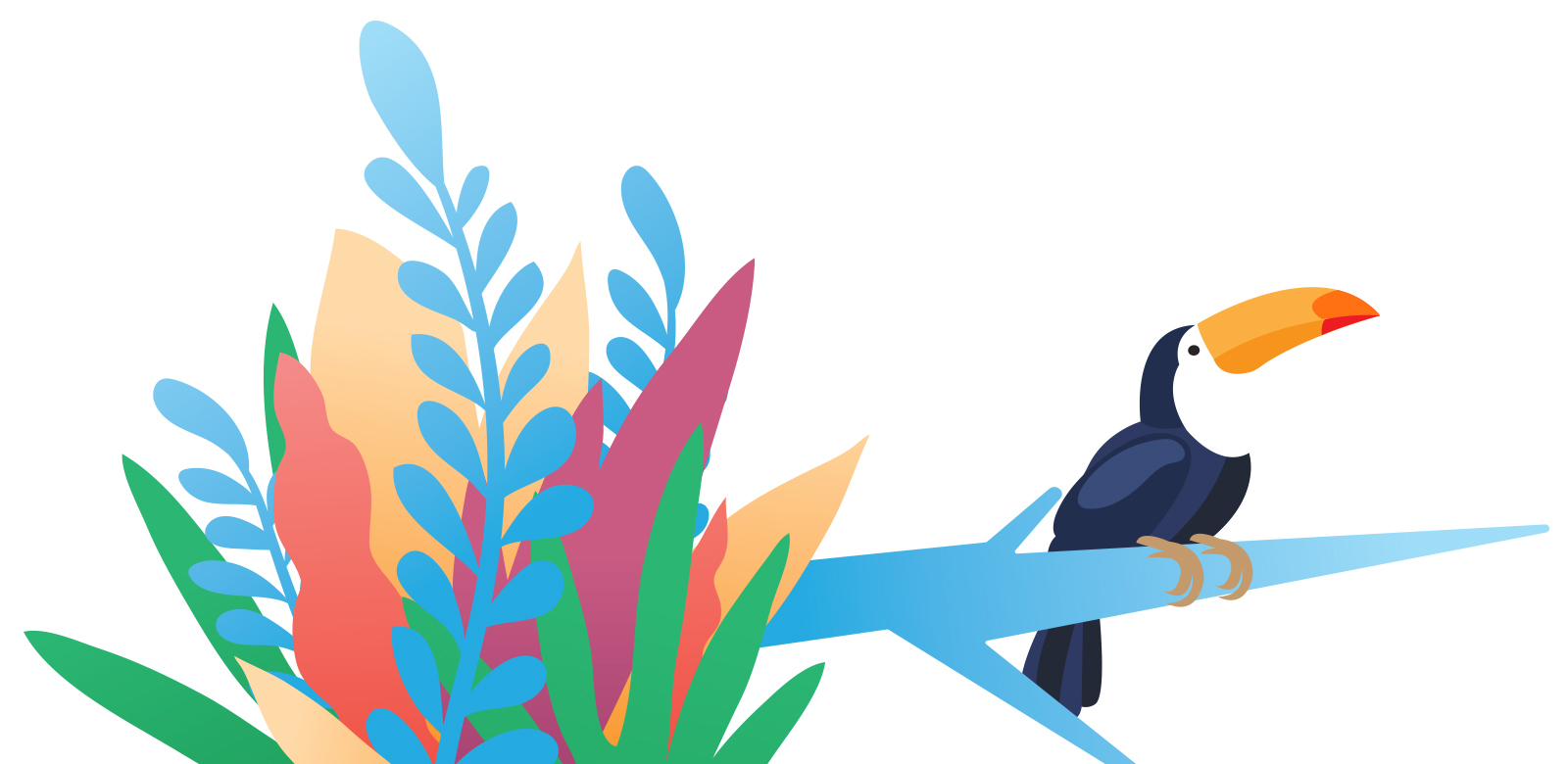 "Tropics OT offers services to help children achieve
to the best of their ability at home, school and
in the community"